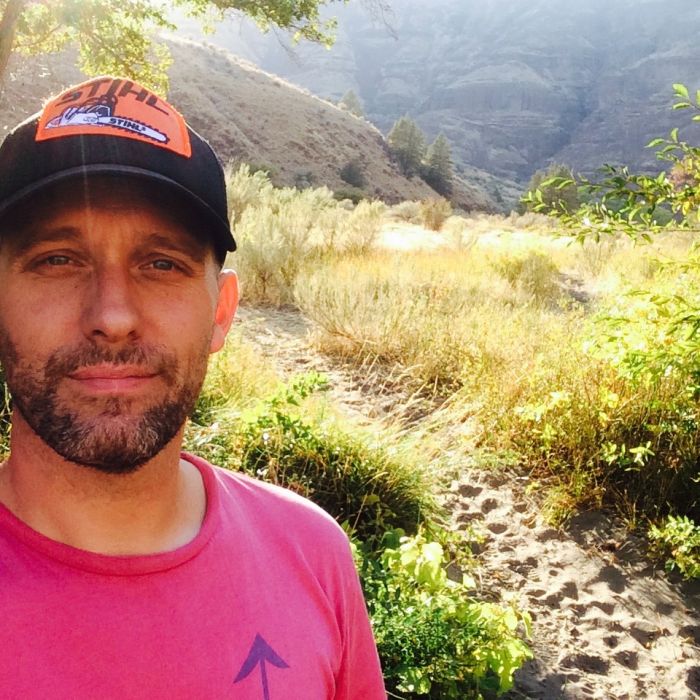 Brad Goldthwaite
Brad indoctrinated himself into Portland, Oregon before the relentless onslaught of articles about its coolosity as a food mecca and Brooklyn-west aesthetic began. Ironically, he was born New York City. Raised in the Mid West means that he is chock-full of good manners and a hankering for cheese 24/7.

And as Rush sings, Brad is a "working man" and before Food Chain, his career is a plethora of content production for big dogs like: Nike, adidas, Wieden + Kennedy, Razorfish and many other agencies with ironic yet iconic names.  He is a consummate professional with a big picture focus upon brand-building and professional production company expertise.

No job is too big, or small, and the nature of the biz have taken him around the world on productions with athletes, celebrities and con artists. He has been known to high-five locals in: Mexico, Australia, New Zealand, Europe, Asia and even Venice Beach. Â He is a surfer, a traveler, a purveyor of fine tequila, tacos & Mexican lagers (both together and separately), a camping enthusiast watching star wars cartoons with his curated collection of children.